The first step to addressing gaps in your DEI practices is to get an accurate picture of where your organization stands now.
How can your organization make meaningful improvements if you don't integrate diversity and equity metrics with employee feedback? The short answer is, you can't. New DEI initiatives may sound great and impress some stakeholders, but they might not actually impact the lived experience of the people who matter most - your team members.
DEI Standard encourages a proactive human resource strategy to improve organizational outcomes in these key areas:
Recruitment
Promotion
Retention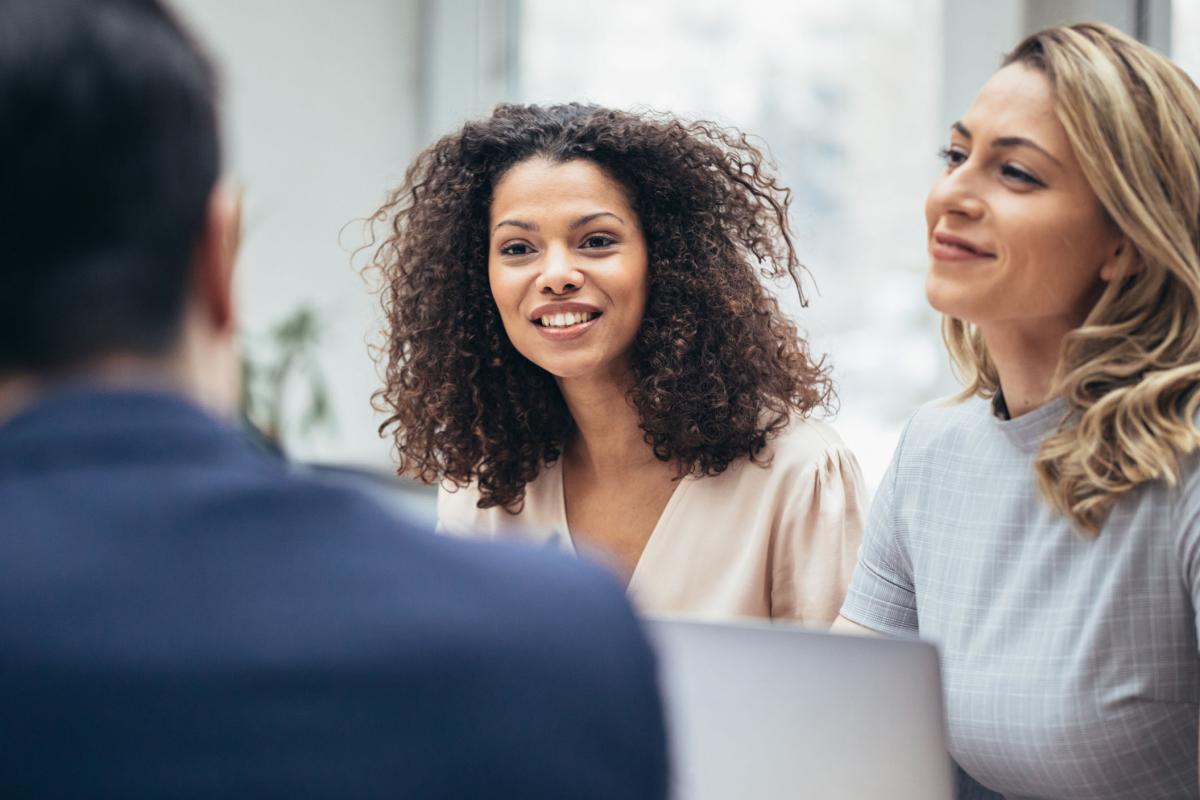 Here's how organizations can earn DEI Standard Recognition:
We start by working with you to gather information about your current DEI strategy, including completion of DEI Standard's diversity and equity matrices.
Next, we will carry out anonymous inclusion surveys with a representative sample of your employees about their experiences within your organization.
Finally, we will compile the data and compare it to the most recent population estimates from the U.S. Census data and share a report outlining your organization's areas of strength and where there's room for improvement.
You'll get recommendations of consultants you can work with to address the opportunities for growth.
Organizations will be awarded a platinum, gold, silver or bronze DEI Standard Recognition based on the compiled data as well as year over year improvement.
This process is expected to be repeated annually to renew your organization's DEI Standard Recognition.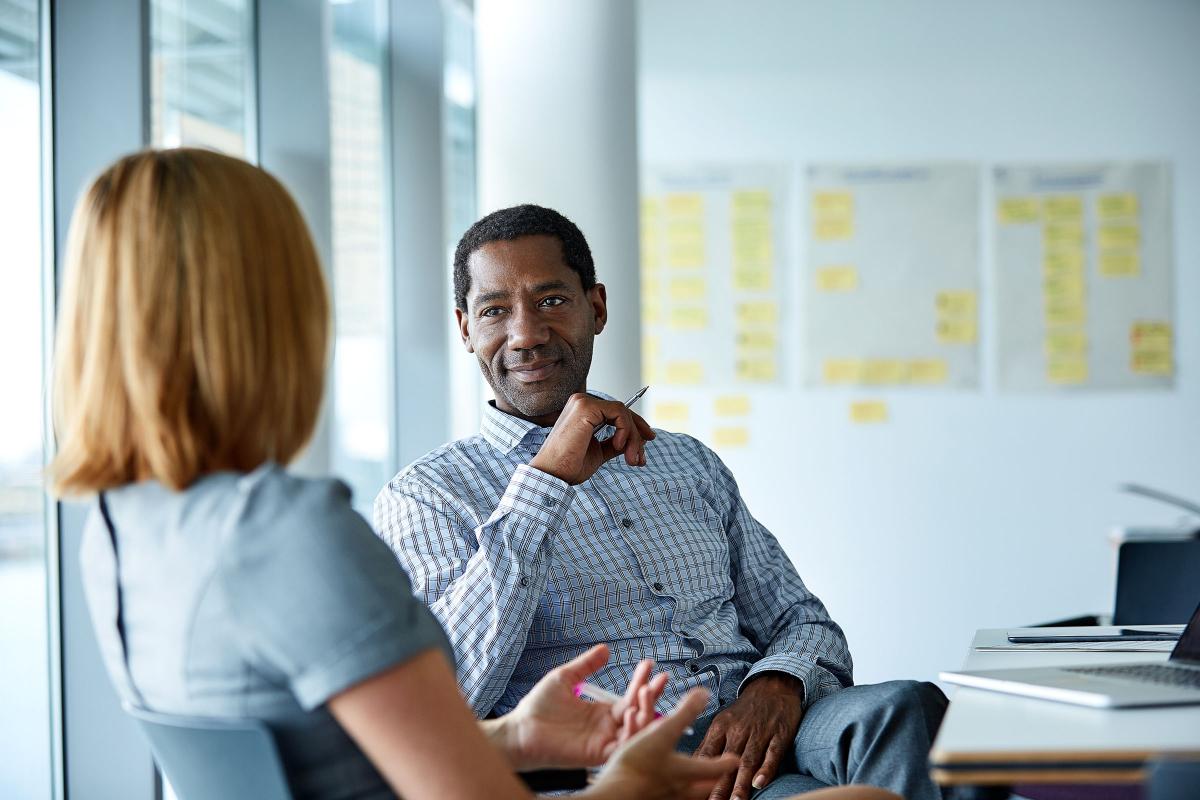 Successful organizations recognize that excelling at DEI is a lot more than good PR. Groups that include a variety of perspectives are stronger because they can see each other's blind spots and challenge accepted norms. Together, they can do amazing things.
And we can help you get there. DEI Standard looks forward to being your trusted partner by providing perspective on where your organization is now so that we can together build a roadmap to where you want to go.